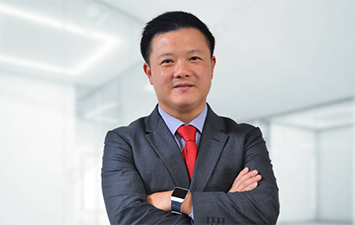 Tan Kim Siong
Independent Non-Executive Director
Mr. Tan Kim Siong graduated with BBA & MBA from University of New Brunswick of Canada.
He acquired working experience in planning and marketing Investment Portfolios to clients when he was attached to one of the leading financial institutions in Malaysia.
Prior to setting up his own logistic firm in 2006, he was involved in housing development in Negeri Sembilan and has also gained business experience in China in the tile manufacturing industry. He has since grown his logistic firm into one of the leading haulage companies in the industry. Throughout the years, he has acquired several companies to expand his business as a fully-integrated logistics provider.
Mr. Tan was appointed to the Board of Beshom Holdings Berhad ("BESHOM") on 12 November 2021 following the establishment of new investment holding company of Hai-O group of companies in tandem with the transfer of listing status from Hai-O to BESHOM pursuant to the Group's internal reorganisation exercise. He is a member of the Audit Committee and Nominating Committee.
Prior to the establishment of BESHOM, Mr. Tan was appointed to the Board of Hai-O Enterprise on 8 January 2014 as an Independent Non- Executive Director.